BUSINESS INTERIORS BY STOWED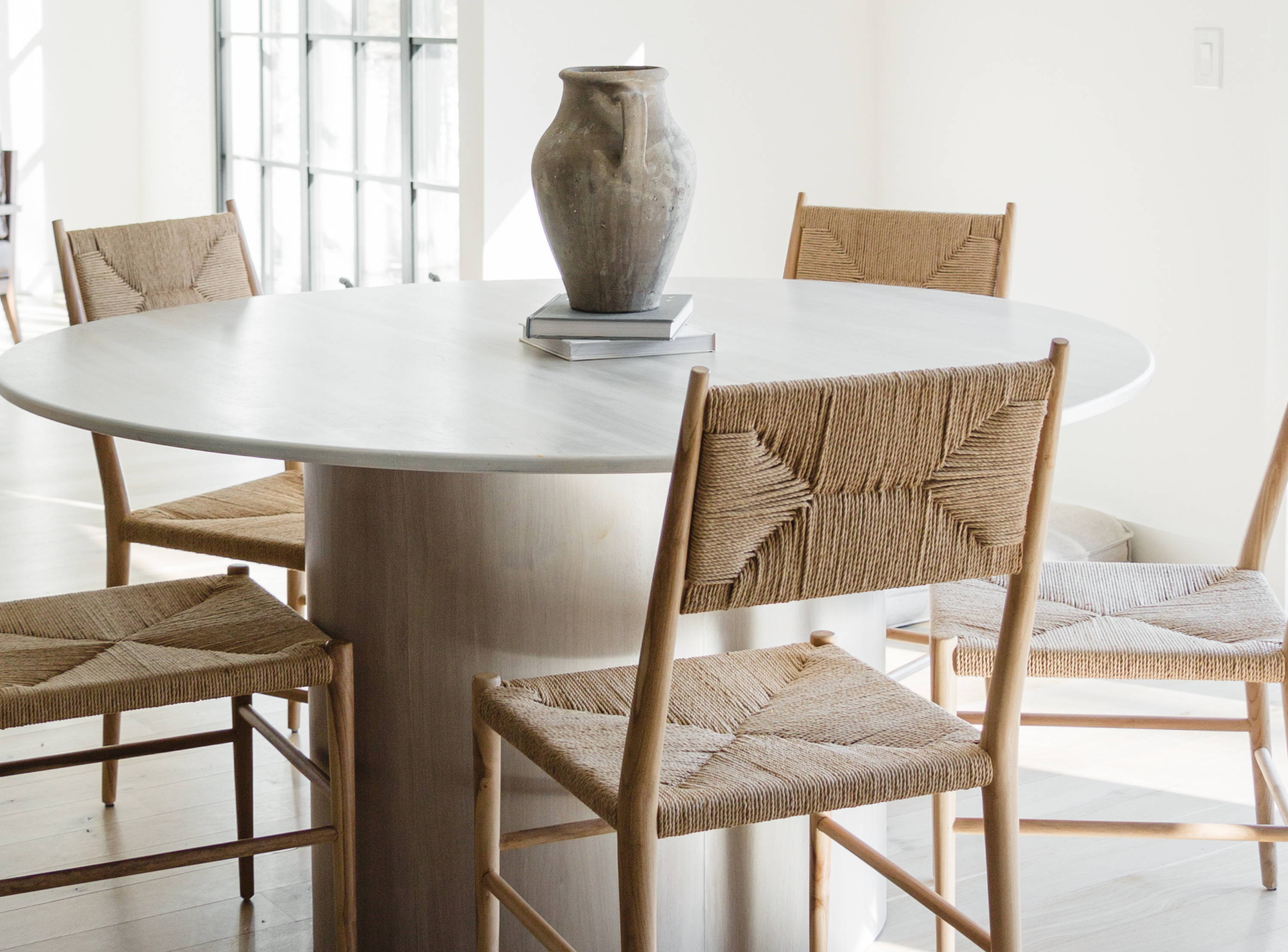 BUSINESS INTERIORS BY STOWED

STOWED offers brilliantly crafted pieces with seriously cool designs that are suitable for commercial and hospitality use. easy going + elevated should be a natural phenomenon.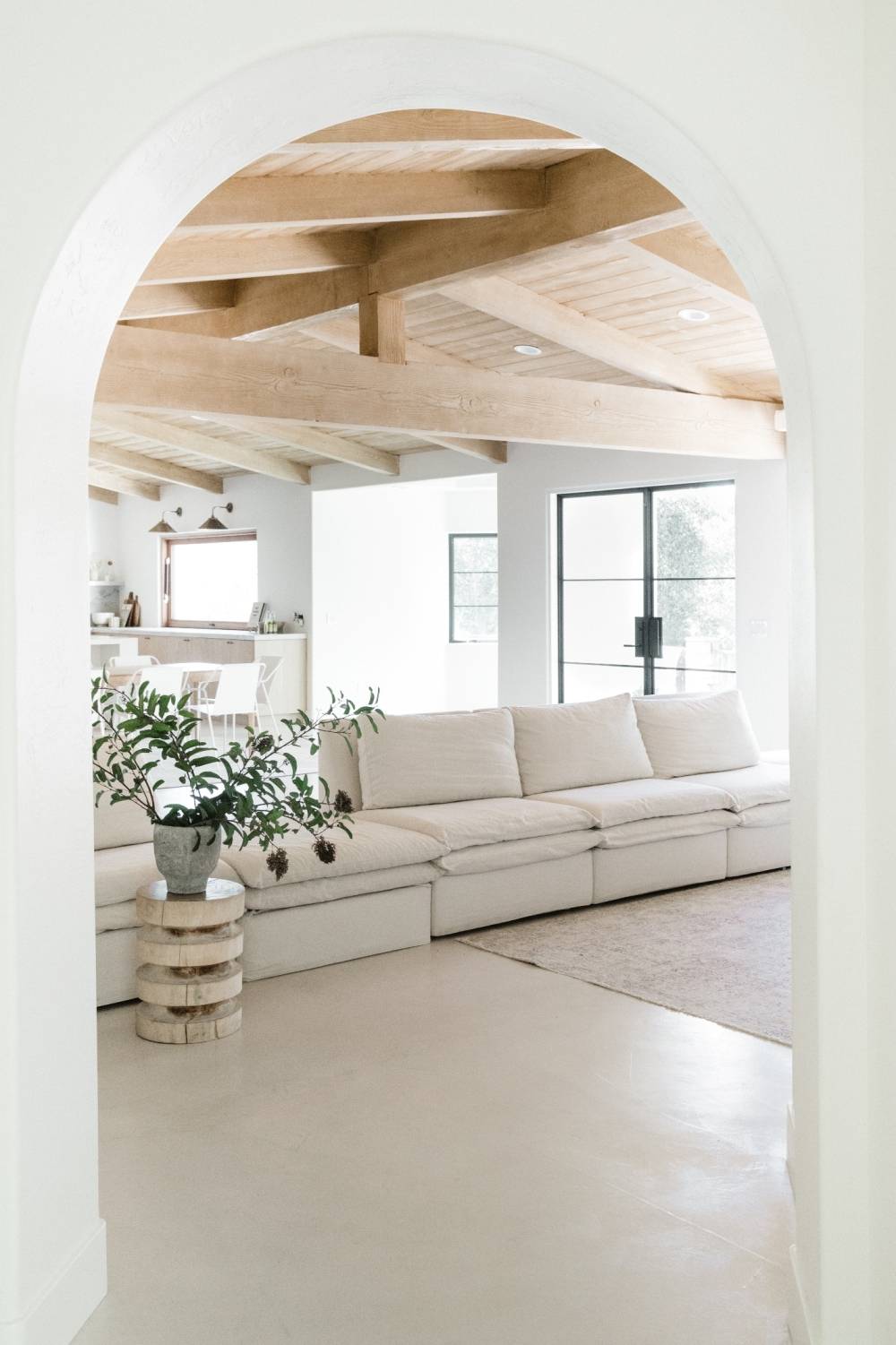 bespoke and tailor made designs suitable for hospitality and commercial use.

we offer extensive customization options catered to your specific project needs.

we can support large order quantities and bulk ordering for your contract projects.

our team of specialists are available to assist with lead times and delivery coordinations.