. us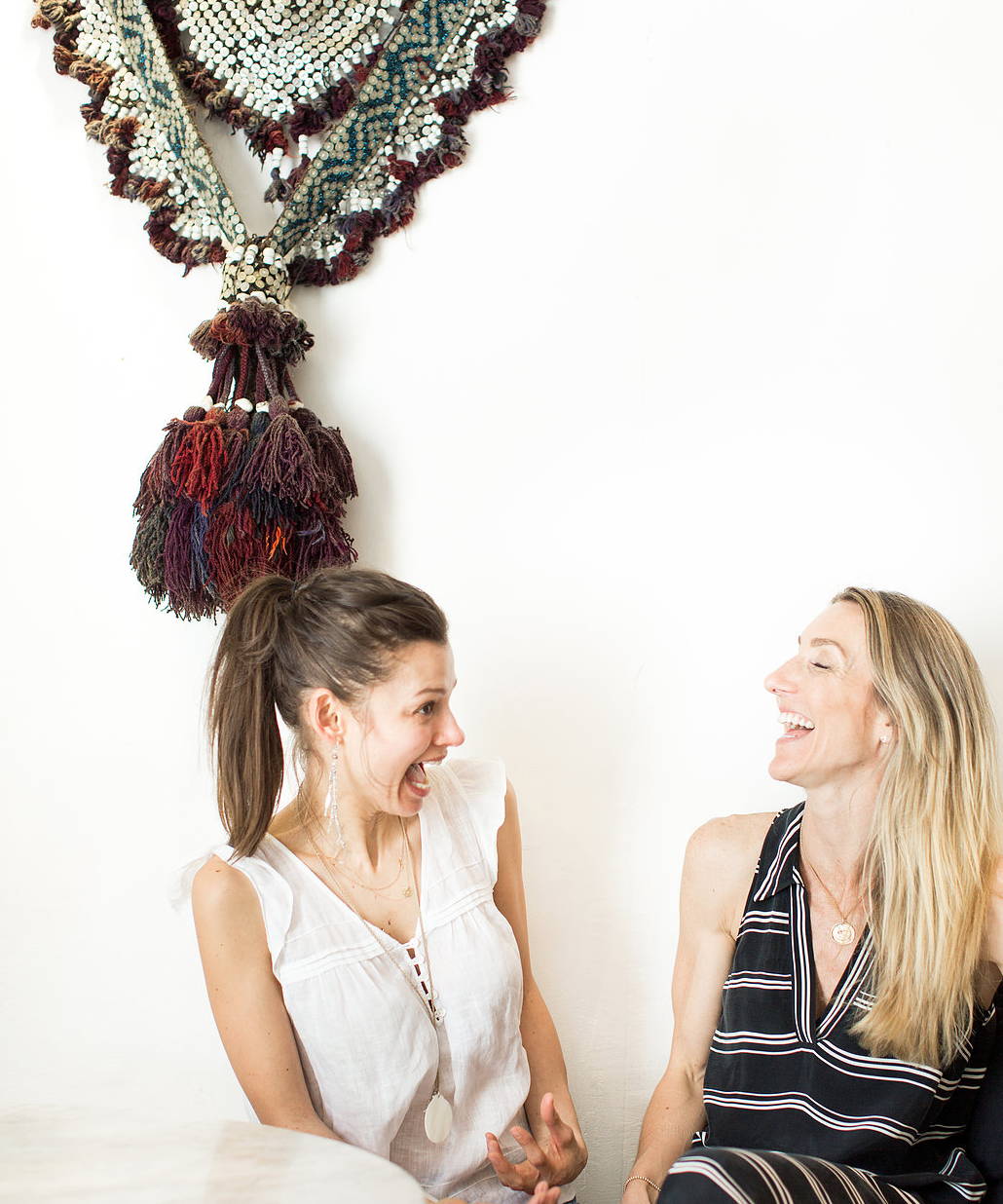 for us, STOWED fills the gap too many women have chosen between — work and home life. we see it as the struggle to find balance, maintain purpose and independence. being there for our kids and family while also pursuing a career that is truly enjoyable. sound familiar?
approaching the birthdates of our first children, we were excited about idea of motherhood, and somewhat stoic about the thought of exiting the workforce. then, the big day came.   we were parents with conflicting emotions running wild.
there was a birth of something more wonderful than words can describe, accompanied with a mourning and loss of our former selves. in the beginning, days are full of adapting, amazement and recovery, followed by months of isolation while hardly recognizing former ourselves (however unbalanced we had been). the proverbial switch was flipped, and we remained completely unbalanced, in a new way.
we both had different journeys in the years proceeding and after our babies' births, but our postpartum search was identical. as forever changed women, we wanted a leading role in the day to day responsibilities for our children, but we also wanted a career. the never-ending debacle. no doubt, we were looking for more than a hobby, a friend or busy work. we both wanted to build something. and today that is exactly what we are doing together. our vision stretches far.   we can't wait to share our journey with you – joining us as we grow, learn and evolve. hopefully, our process gives like-minded women a forum for empathy, comradery and inspiration.  
if you're not totally bored already, you can get to know us a bit more.   yep, the full-out yawn material is over on our first blog post.